Te Aranga Health was opened by He Waka Tapu in 2022 to support the needs of whānau and individuals within their local community, based on the East side of Ōtautahi (Christchurch).
Your friendly local general practice.


Te Aranga Health was initially established as a partnership between He Waka Tapu, Better Health Group, and Doctor Paul Hercock. Our joint experience enabled us to better understand and serve our community, by offering high quality and accessible healthcare services. The support of Better Health Group and Dr Paul Hercock enabled He Waka Tapu to purchase full ownership in November 2022, strengthening the wrap around supports we are wanting to provide for our whaiora and whānau.

He Waka Tapu is our neighbouring services, a kaupapa Māori organisation that runs a multipurpose health hub focused on promoting wellbeing for whānau (family) and the community. Their programs cover areas such as whānau safety, Alcohol and Other Drug Services (AOD), whānau ora, community, health services, and suicide prevention. Incorporating Māori philosophy: values, knowledge, and practices into their programs to support the wellbeing of whaiora. They also provide support to Pasifika and other ethnicities, without discrimination based on race, gender, religion, or sexuality. He Waka Tapu is committed to serving their community with professionalism and inclusivity.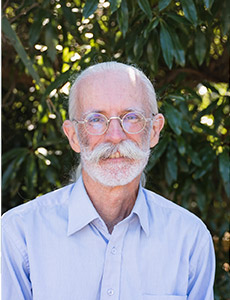 Dr. Paul Hercock is a caring doctor who is passionate about making sure everyone has access to good healthcare. He has been living in Christchurch since 1986, and in 1994, he started a medical practice in Aranui because he realized that there were no doctors in that area.

Dr. Paul has been working hard ever since to provide affordable healthcare to the community, while being respectful of different cultures. He believes in helping patients understand their health issues so they can take charge of their own health. With over 20 years of experience in Aranui, Dr. Paul Hercock is well-respected in the community for his kind care and dedication to improving healthcare for everyone.
To make an appointment during work hours
We are very proud of our highly qualified and dedicated team who are committed to providing you with the best service.
Te Aranga Health aims to be a comfortable, whānau-focused general practice.
Zach Muhrer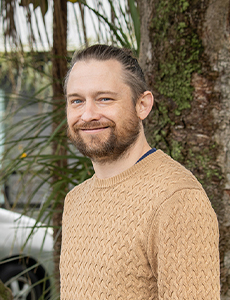 Dr Paul Hercock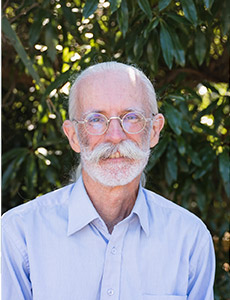 Dr. Adrienne Ackermann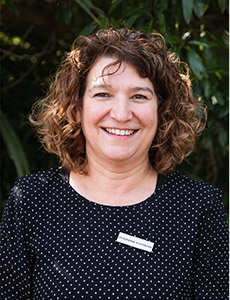 Gail Phillips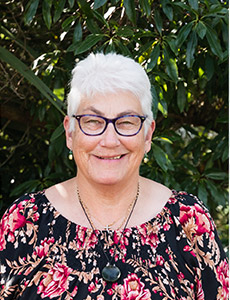 Jeanette Hight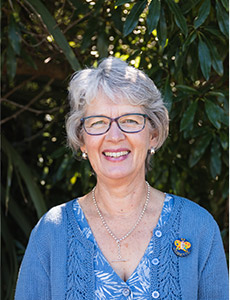 Diedre Callaghan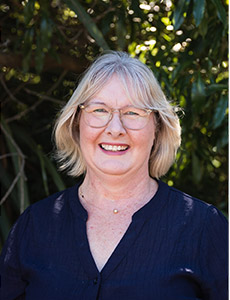 Cornelia Onilongo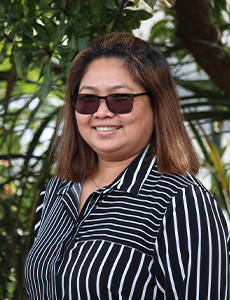 Kathleen Murphy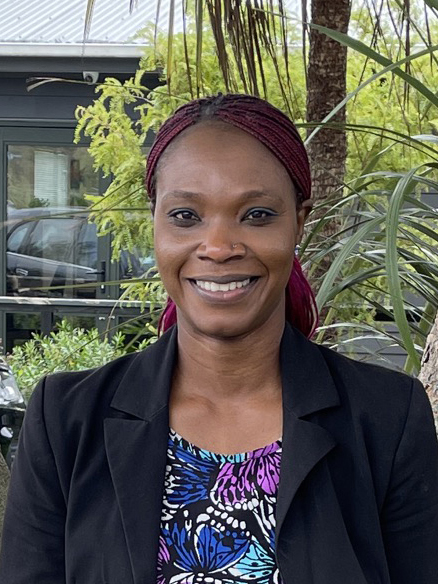 Mark Paul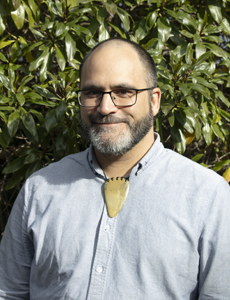 Health Improvement Practitioner
Eden Donaldson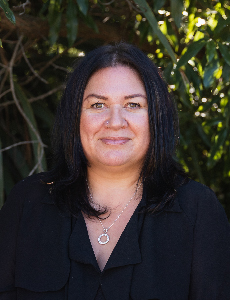 Emma Mason-Hesp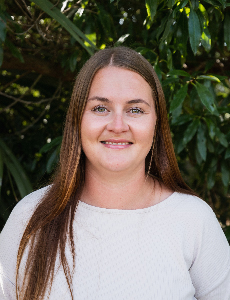 Justine Young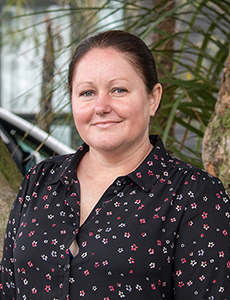 Matile Ioane